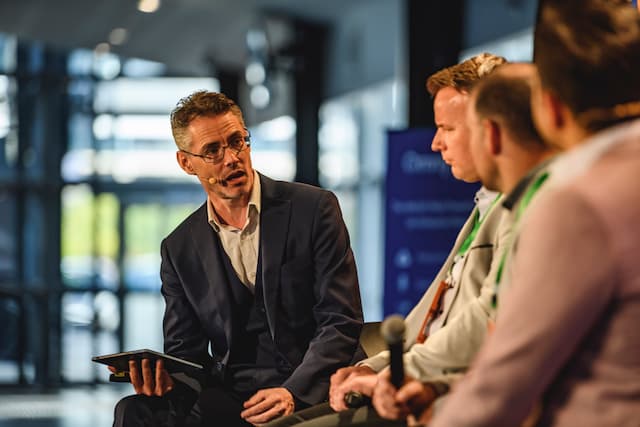 Contacting me
Email
I'm at james@crid.land
Telephone
Australia: (cell) +61 447 692 743
UK: +44 20 7100 1811 (UK mornings, till midday)
Messaging and internet calling
I prefer Signal, the private messenger. Call or message me on +61 447 692 743.
My calendar
You're welcome to grab a time in my calendar.
My setup
For interviews I have a professional microphone, and can use ipDTL, Skype, Facetime, or the phone; and can also record and mail you a WAV file.
Time
Call any time - my phone automatically rejects calls when I'm asleep. Here's the time in Brisbane.