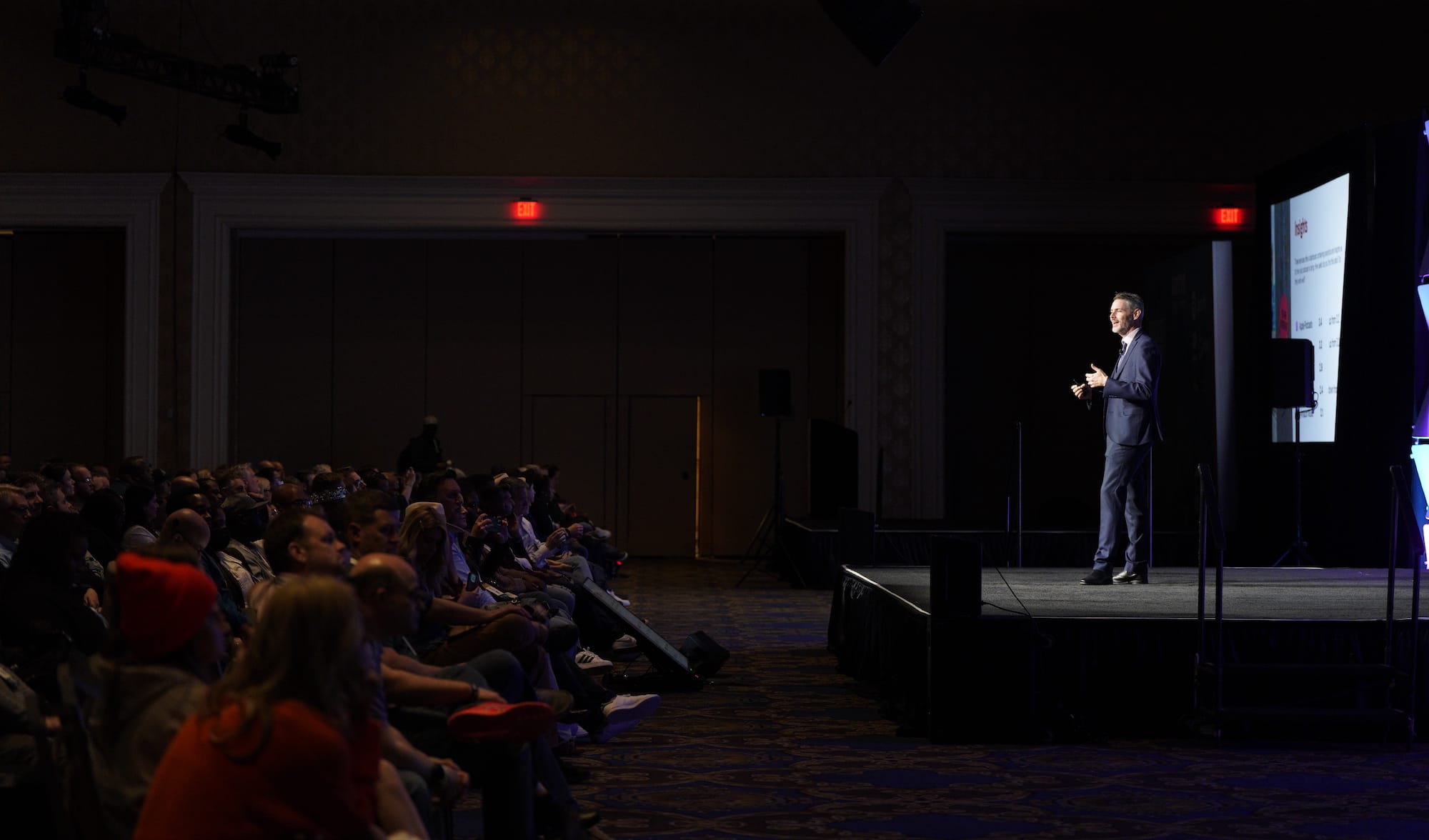 I might live at the other end of the world than you, but that shouldn't be an issue.
Email
I'm at james@crid.land
Telephone
Australia: (cell) +61 447 692 743
UK: +44 20 7100 1811 (UK mornings, till midday)
Messaging and internet calling
I prefer Signal, the private messenger. Call or message me on +61 447 692 743.
You can also send me an SMS.
Import me
Scan this with your phone, or touch it on your phone, to import me into your contacts.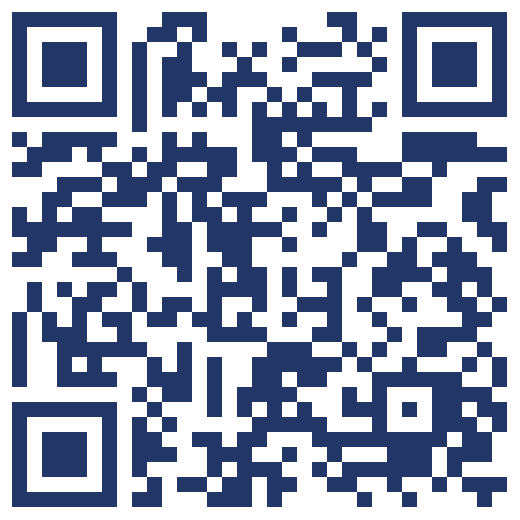 My calendar
You're welcome to grab a time in my calendar.
Time
Call any time - my phone automatically rejects calls when I'm asleep. Here's the time in Brisbane.