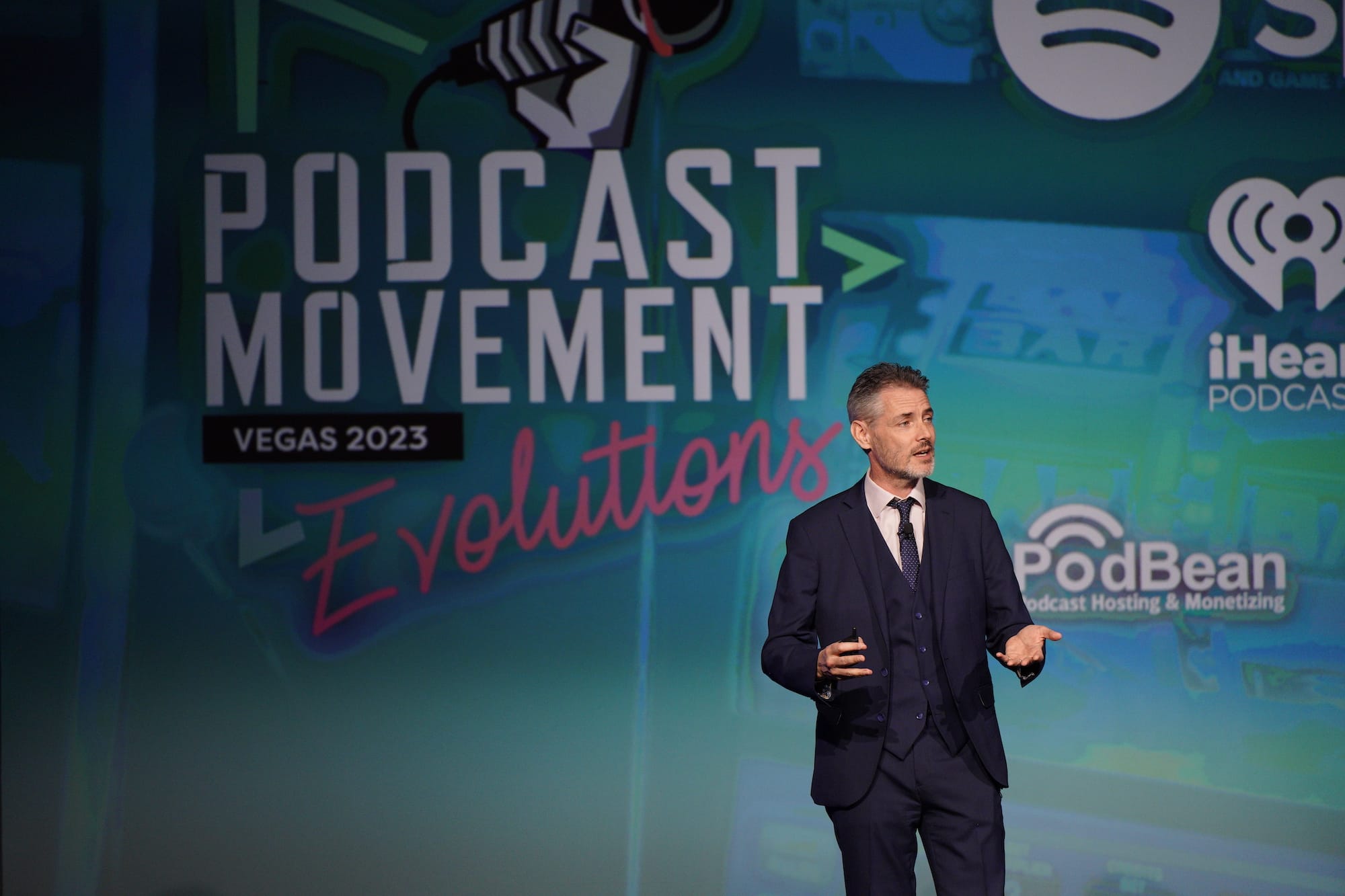 I am Editor of Podnews, a daily podcast newsletter, and a radio futurologist — a writer, consultant, advisor and speaker.
I'm a keynote speaker and moderator, and have worked with many different conferences across the world, both physical and virtual.
My biography has details of what I've worked on in the past, and what I do now.
I'm always happy to guest on your podcasts, help consult or advise your company, or discover more about how we might work together. My contact details include everything from a mobile number to a way of getting a meeting into my diary.
Other things I work on include livenow.news, a live news streaming website; Podjobs, a free jobs board for the industry; Podevents, a place for virtual and physical events from across podcasting; I also map for OpenStreetMap.
Cridland is pronounced CRID-luhnd, in case you wondered.